The following are samples of video segments produced or co -produced by APL:
 Tourism Canmore – Where on Earth
The first HD video created for  Tourism Canmore, still in use by industry partners, to promote Canmore as a great destination in the Canadian Rockies.
Spring Creek – A real estate development in Canmore.
Simple Elegant – Events and Catering services. An event filmed at GM Shagannapi opening of their new building.
Vendor Testimonial – A testimonial from a vendor at the Calgary Baby & Tot show. A simple way for Trade Shows to get more vendors on board.
Grand Rockies Resort – New luxury hotel in Canmore a quick tour highlighting hotel amenities.
Ski Banff Lake Louise Sunshine – Meet the Mountains screens every year before the Warren Miller film in Banff.   This segment was used to highlight what's new for the 2011/12 ski season.
Muscular Dystrophy Canada – A series of video segments created to help clients, families, and raise awareness about Muscular Dystrophy.  Aydin hosts in all segments. Here are two segments.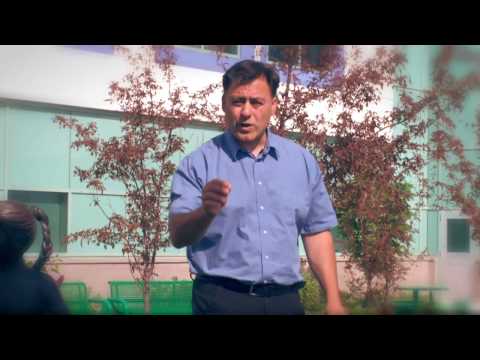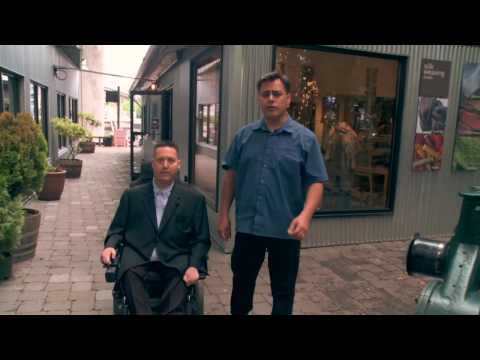 Lynn Fletcher Weddings – Promotional video for one of Calgary's Top Wedding planners.
Event Highlight Reel – A full length highlight reel of an evening event with an amazing amount of elaborate decor and talent.